I checked my email this morning before I went to work and got a full dose of feel good "bucket filling."
Christina over at Live.Laugh.Teach nominated me for the Liebster Award. I am so shocked and absolutely honored! I was on Cloud 9 all day. Please check her blog out. She's a doll and her blog is even more delightful. She just started and she's off to a fabulous start! Thanks Christina. :)
The bucket filling continued... Elisabeth at Twins, Teaching and Tacos nominated me for the Versatile Award. Two awards in one day...I'm so excited. Please also check out Elisabeth's blog. She's a 3rd grade teacher and a mother of twins. I don't know how she does it. Snaps for Elisabeth!
Ok...now I must do some nominating myself. Fun! Here we go..
Recipients for the Liebster Award
The rules of this award are as follows:
1. Show your appreciation to the blogger who nominated you by linking back to their blog. Thanks again Christina!
Live.Laugh.Teach
2. Nominate five happy little blogs (200 followers or less) by posting a comment on their blogs.

3. Post the award on your blog.

4. Check out what the other up-and-coming blogs have to offer.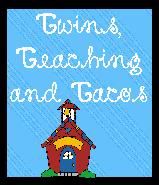 Recipients for The Versatile Blogger Award
The rules for this reward are as follows:
1. Thank the person who presented the award to you and link back to them.
Thanks again Elisabeth!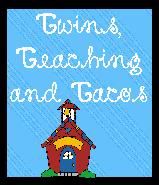 2. Tell seven things about yourself.
1. I have been teaching 3rd grade for 2 years.
2. I did high school and community theatre for 4 years.
3. I absolutely love football (NFL)! Mark loves this fact.
4. I like love to shop. My favorite stores are Macy's and Ann Taylor.
5. I have the smallest shoe size ever. I "pretend" to be a size 5, but I'm actually a size 4 (which is a kids' size). I can only wear shoes from Nine West. Their shoes actually fit my feet. :)
6. I am super short. 4'9 to be exact... hence my small shoe size. :) Half of my 3rd graders are taller than me.
7. I have seen the musical "Wicked" 3 times, and I'm about to see it for the 4th time in April.
3. Pass this on to 15 newly discovered blogs and let them know they've received the award.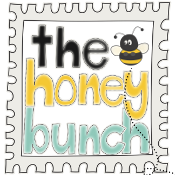 Live.Laugh.Teach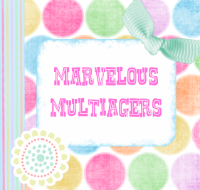 ENJOY AWESOME BLOGGERS! Off to go make dinner...